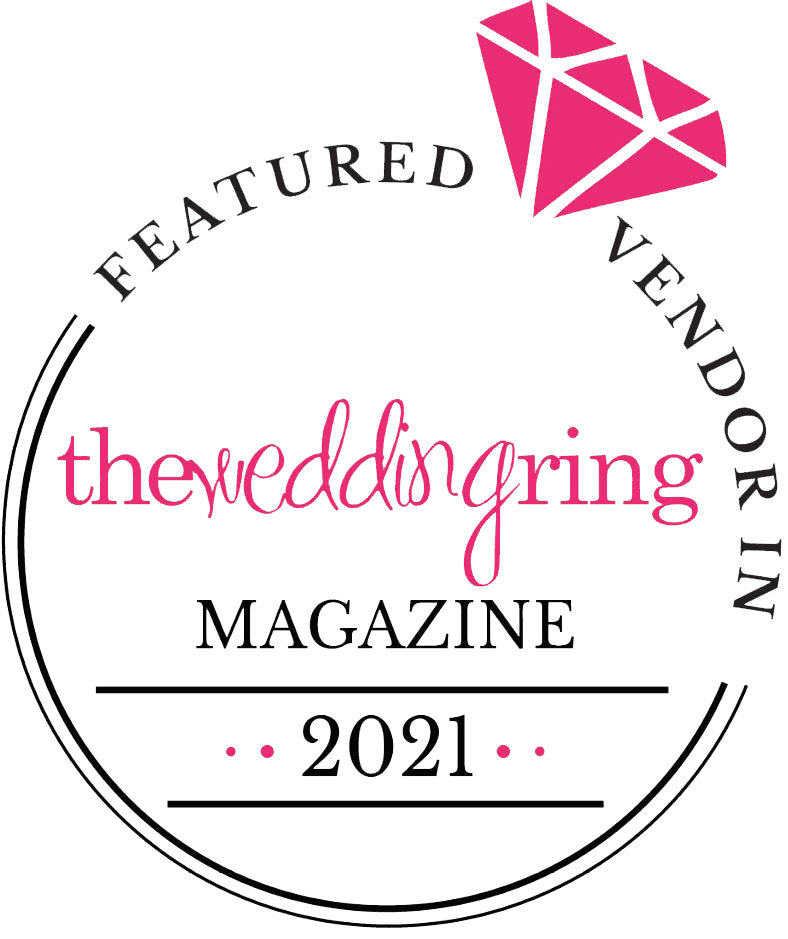 Featured on the 2021 the Wedding Ring magazine
"Ceremony ONLY"

$2200
This Includes:
Fully edited ceremony
Cinematic b-roll footage before and after ceremony
Filmed in 4K quality
3 hours coverage
Multi angle cameras (2-3)
Provided RAW footage of ceremony and vows
1-2 cinematographers
Book Now
"Cinematic Music Video"

$3000
This Includes:
3-5 minute edited music video
Filmed in 4K quality
8 hours coverage
Cinematic b-roll footage of the day only
First looks
No audio recorded of the day
1 cinematographer
Book Now
"CINEMATIC documentary"

$4200
This Includes:
8-10 min cinematic documentary
Filmed in 4K quality
Full day coverage
Raw behind the scenes coverage with audio
Interviews, letter readings, first looks
Fully edited ceremony included
Will provide RAW footage of vows & speeches
1-2 cinematographers
Book Now
Wedding Add Ons
All our add-ons enhance your Wedding Cinematography experience.
Additional Hours (per hour) $200
Adding hours to your wedding day allows us to capture a few more moments that happen throughout the day, especially at the end of the reception.
Additional Videographer – $500
We recommend this for large events of 300 or more guests. This allows us to capture more angles of your event and more importantly, more shots of your wedding guests.